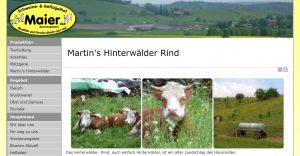 Webpage – maier-gefluegelhof.de
Today I got one more webpage developed by me online. Check it out at: www.maier-gefluegelhof.de.
Read more.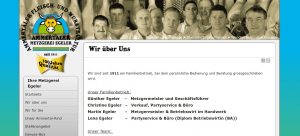 Webpage – metzgerei-egeler.de
Finally, the new webpage metzgerei-egeler.de went online. One more time I where I proved my skills to built a CMS
Read more.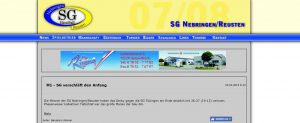 Webpage – mysg.de
My first webpage went online www.mysg.de (UPDATE: the webpage is down since 2014, visit the old version at www.mysg.de/mysg_old2/). During the
Read more.